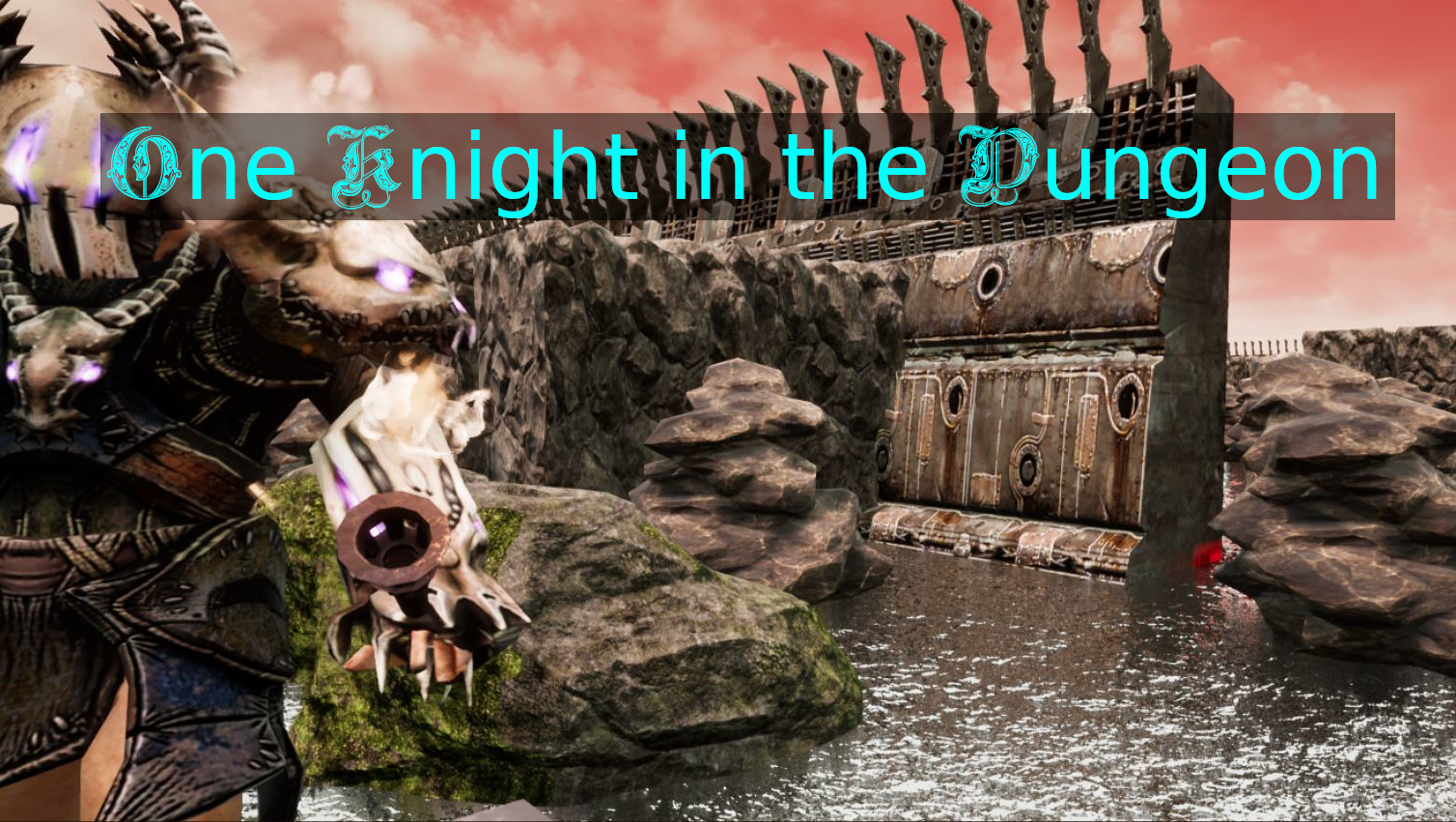 One Knight in the Dungeon
Build 28 - Lots and lots of fixes/improvements
---
This is nearly the last alpha build! Thanks to lots of people sending me feedback, I feel the game has significantly improved. This build adds on a LOT of improvements; there should be one more big bag of improvements before I can start calling it "beta".
What's new in this build?
Crash Fixes
Fix on level change if you have a faster PC than me!
The visibility system won't crash if you restart the game repeatedly.
Visuals

Fog of War now uses a clamping mechanism on coordinates to avoid nasty flickery effects off of the side of the map.
Death animations everywhere.
User Interface

Fix over-scroll passing through on windows - you won't zoom the map anymore by scrolling with the mouse wheel.
Hotkeys for consumables are working well.
Focus control on character creation, so the hotkeys work reliably.
A new "wait until healed" key, and prompts to wait when you are low on pools.
Leaderboard membership is a bit more obvious.
Using a skill and not having the points for it now generates a visual warning.
Scaling on various windows.
The mini-map is MUCH easier to read.
The game/combat log is much better formatted, and now visible once more while playing.
Scrapping

Enabling auto-scrap no longer automatically scraps consumables for parts.
Balance

A big pass over baddies means they will almost never one-shot you now.
Ranged weapons have undergone a complete balance pass.
Wizards have been re-balanced - they were too easy.
Map Enhancements

Much better door and light placement in the dungeon levels.
Ambient light levels are better in the dungeons.
Misc.

Various AoE spells work better, now.
Mouse targeting for AoE spells is greatly improved.
Lots of particle effect improvements.
Lightning bolts now turn into an explosion if they hit water.
Fire effects correctly detonate explosives.
Files
one-knight-in-the-dungeon-windows-alpha.zip
603 MB
one-knight-in-the-dungeon-linux-alpha.zip
580 MB
Get One Knight in the Dungeon