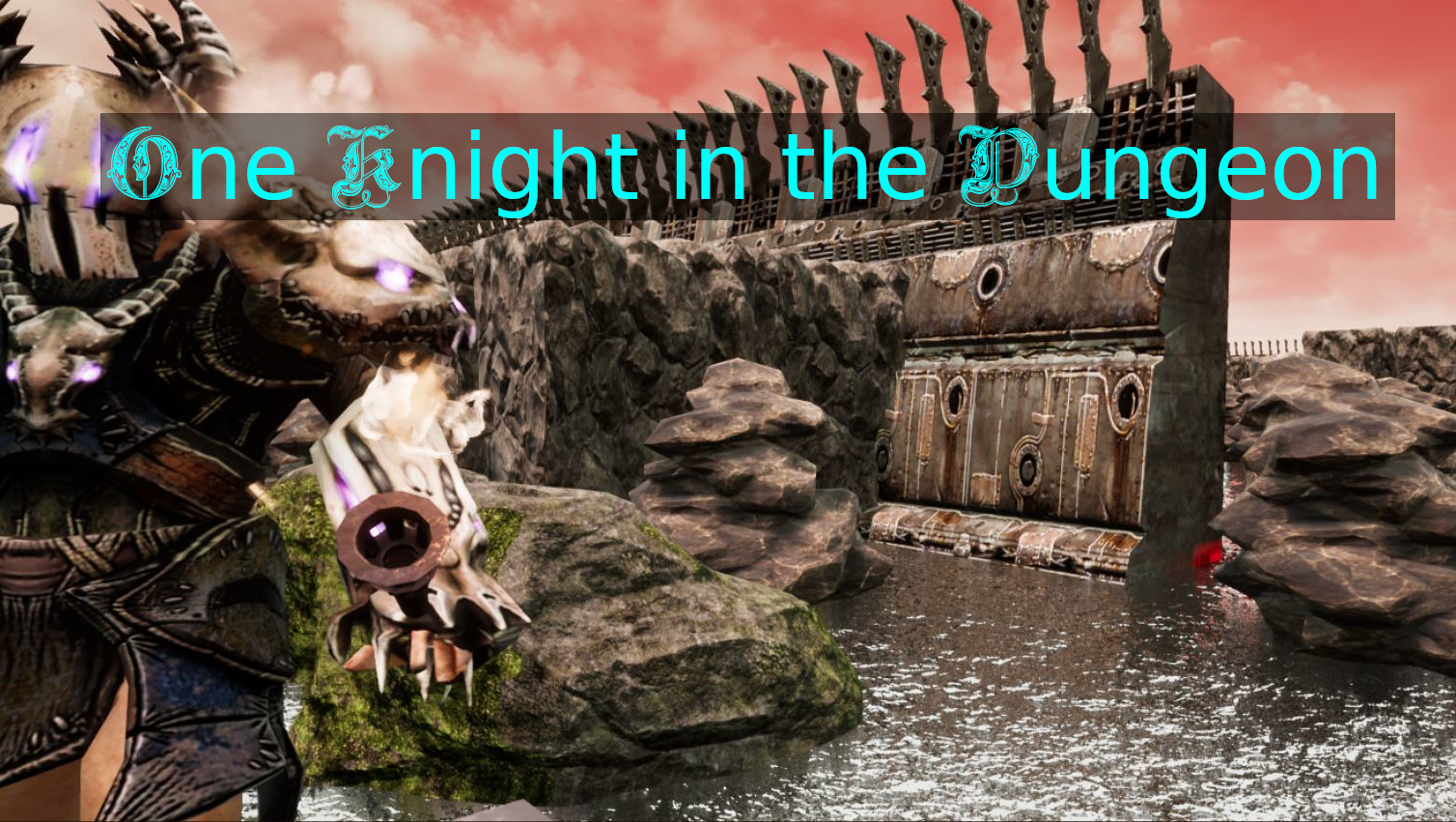 One Knight in the Dungeon
Alpha 3: Improved ASCII, Mini-Maps and Tooltips
---
Alpha 3 is now live for your enjoyment!
Improvements include:
ASCII mode is now data-driven, and there are greatly improved ASCII themes for all levels.
Likewise, the mini-map is now easily editable - and has better themes in place.
Tooltips for items that can be equipped now also show you information about the item already equipped, so you can make a better decision as to what to wear.
Item tooltips now expose a lot of data about the items.
There's some new armor and shields in this build. More to come in Alpha 4!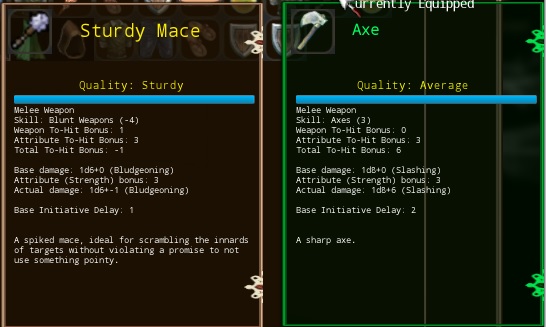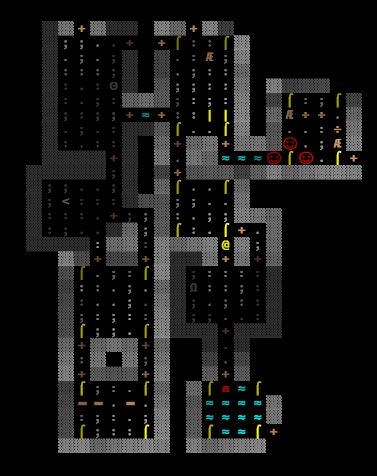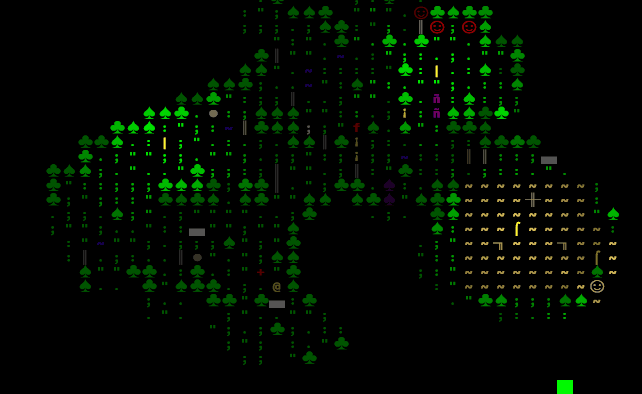 Files
one-knight-in-the-dungeon-windows-alpha.zip
603 MB
one-knight-in-the-dungeon-linux-alpha.zip
580 MB
Get One Knight in the Dungeon