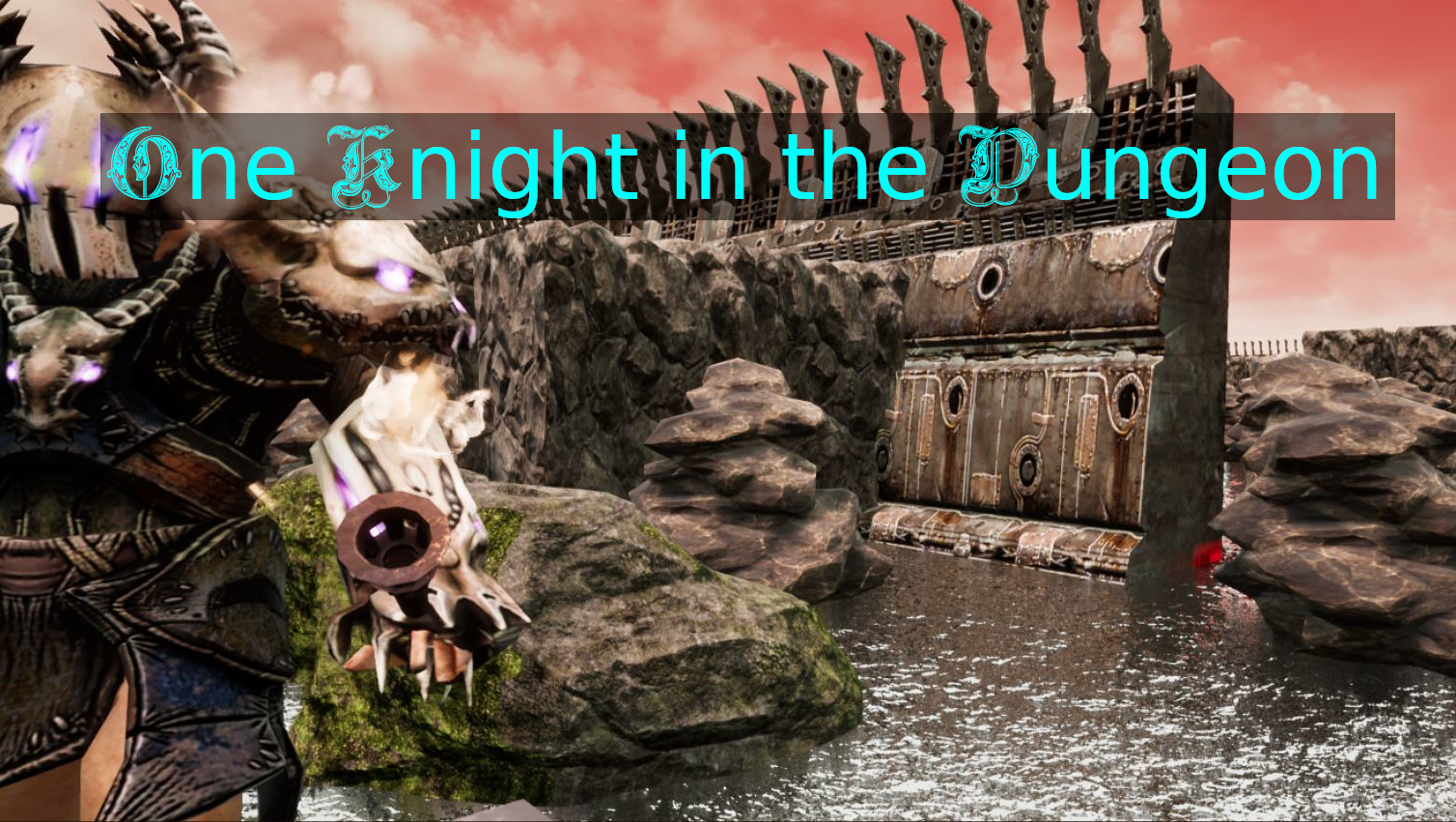 One Knight in the Dungeon
Alpha 5 is live! Mostly quality of life improvements
---
Alpha 5 of One Knight in the Dungeon is now live!
What's new in this build?
Fixed a bug that gave terrible performance on the splash/license page at the very beginning.
Adjusted lighting on all level to make things look less washed out.
Corrected some crashes that could occur when restoring saved games.
Input latency on very high FPS systems should be fixed; it no longer treats keyboard movement as an axis and then tries to compensate for overly fast repeat - instead, it uses the same input queue as other keyboard commands.
Inventory UI has better feedback for what you are doing, both graphically and in text.
The spell Enlarge now works correctly.
Corrected a path-finding bug that made NPCs really not want to go north-west.
Corrected various spelling mistakes throughout.
Files
one-knight-in-the-dungeon-windows-alpha.zip
603 MB
one-knight-in-the-dungeon-linux-alpha.zip
580 MB
Get One Knight in the Dungeon