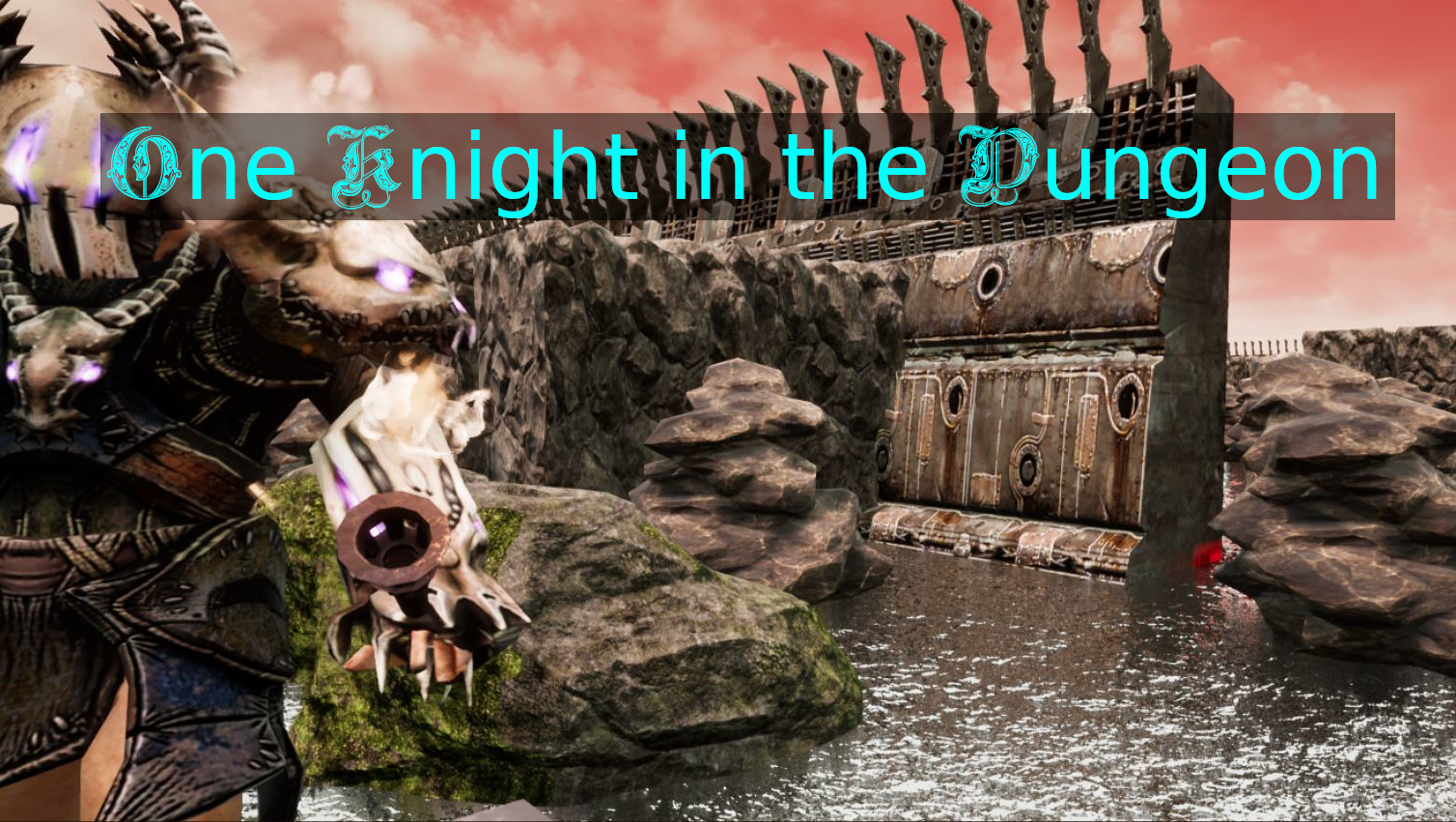 One Knight in the Dungeon
Getting ready for release
---
As we get closer to release, I've updated the website accompanying the game. All the skills, NPCs, and items are detailed there - along with leaderboard stats if you opt in. I've also started updating the itch page.
Once we transition to Beta, there will be one or two free releases - and then we'll enter paid early access. I'll keep prices down (and let me know if you would like a test key), and the first betas will be free forever.
Thanks for your support!
Get One Knight in the Dungeon