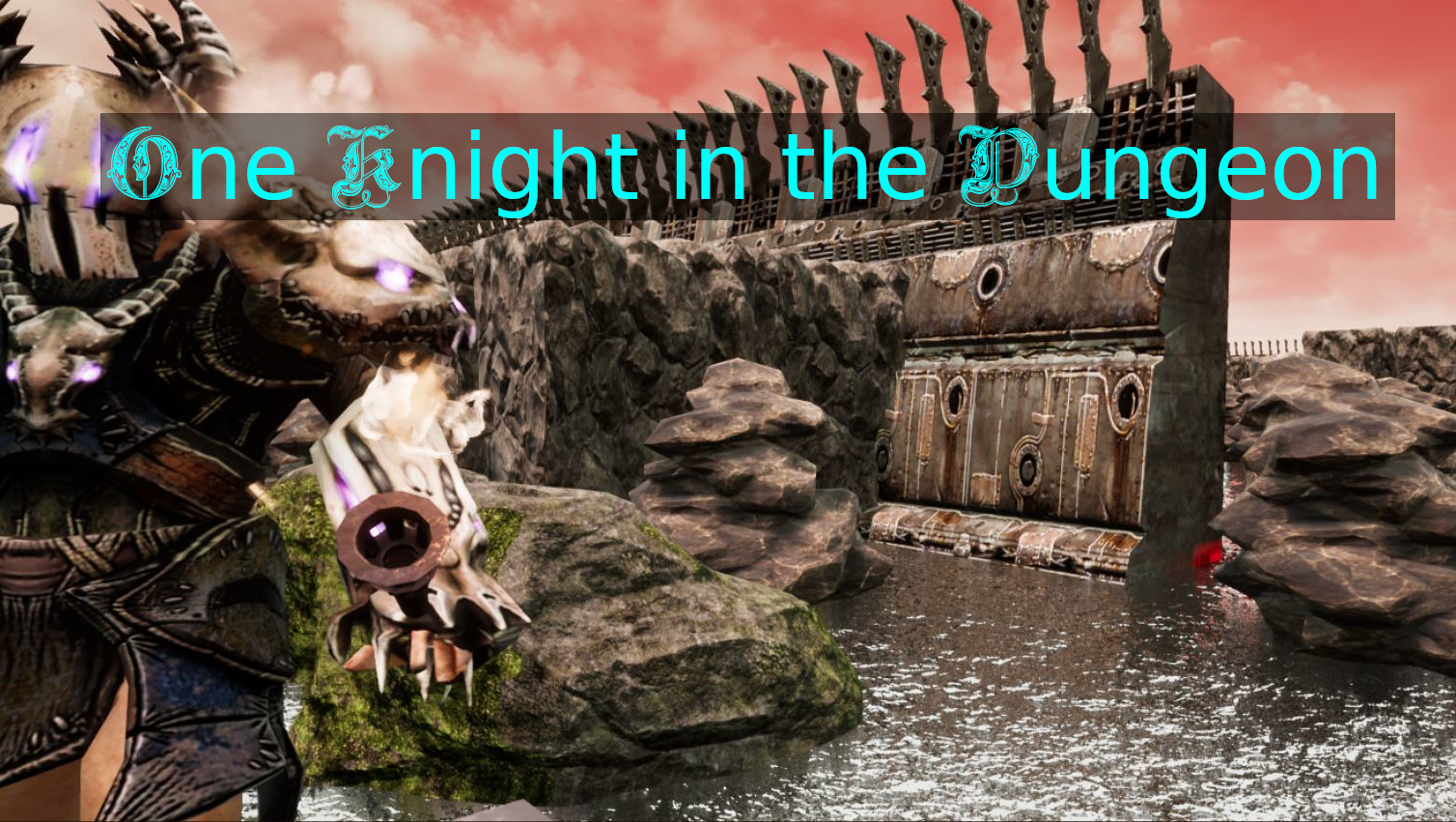 One Knight in the Dungeon
Build 17 - A Completeable Game
---
This is a big update: you can win the game! All the major levels are in place (some still need tweaking), and all the major game systems are running. This will - unless people report major issues - be the last of the pre-alphas. Then it's on to alpha, Feedback Friday on Reddit, and continual improvement until beta/early access.
What's New

The status effects system has been rewritten, since it represented the slowest remaining portion of the game. It still functions similarly, but now it is fast.
The faction system is also now much faster.
Some of the dense building and farm levels were frustratingly large, leading to a lot of wandering without purpose. These levels are now smaller.
Netherton Gaol was missing an overworld location marker. Fixed.
Fixed a number of skills that weren't being applied to the target properly.
Fixed some resistances being applied twice; skeletons are much easier to kill as a result.
The Well Rested status actually does something now.
Accidentally rendered the dwarven fortress floor as lava - fixed. While appropriate, it isn't what I had in mind.
Removed the player portrait. It server no in-game value, other than slowing down rendering a lot.
Turned the lights back on in Netherton Manor. I'd accidentally plunged it into darkness.
Files
one-knight-in-the-dungeon-windows-alpha.zip
603 MB
one-knight-in-the-dungeon-linux-alpha.zip
580 MB
Get One Knight in the Dungeon